Season Passes 2023-2024 PRESALE
FAQ: Is it worth buying a season pass?
Answer: yes if you plan to ski a minimum of 12 times during the season.
No? Unsure? Get a booklet of 10 tickets and get a 10% discount on the regular rate.
We encourage online shopping.
*Prices do not include taxes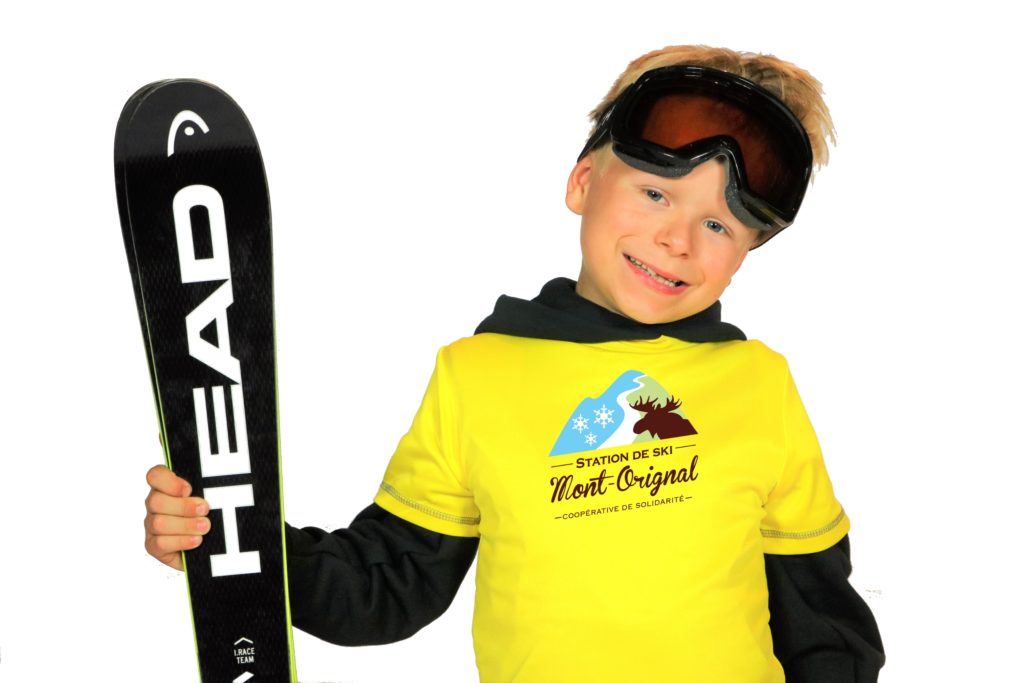 Plan familial
2 members * 15 % **
---
3 members * 20 % **
---
4 members or more * 25 % **
---
* de la même famille, sur le même contrat, contracter en même temps. Carte d'identité obligatoire pour toutes les catégories.
** rabais applicable à chacun des membres payant par contrat.
Ne peut ré-ouvrir un contrat pour y ajouter un nouveau membre.
Catégorie enfant ne peut être inclus dans le plan familial.
Date de référence: 1er octobre 2023 (pour établir les groupes d'âges.)